Working Principle
1. The fume comes from the processing will be sucked into the extractor through the hood, first the fume passes the 1st layer spark intercept steel mesh which will ranmify the fume to avoid residual sparks enter into HEPA filter layer directly.
2 .Finally, the fume enters the second layer of HEPA filter cartridge for ultimate purification.
3. Its filtration efficiency can reach 99.9%.
4.As the filtering precision of the main filter cartridge reaches the indoor emission standards, the filtered clean air can be directly discharged indoor through the air vent in the back of the extractor.
5. According to the extractor's work intensity and the amount of dusts, the usage life of the filter cartridge is different.
Product introduction
Incorporated world leading environmental technology, economical mobile fume extractor is a technically advanced industrial dust & fume extractor, it's developed with full consideration of the forming, characteristics and harm of fumes and based on actual conditions of cutting and welding workshop. This product adopted world leading imported material of wood fiber filtering, for dust (above 0.5μm) filtration efficiency reaches 99.9%, meanwhile maintain a high air flow. It is ideal for purifying dry, oil-free, non-corrosive fume mixture generated in cutting and welding, collecting rare metals and valuable materials. Compared with the same product in the world, it's quite worthwhile in terms of quality and price.

Main feature
1.The high vacuum fume cleaner has a front connector, and can be connected to various professional suction connector, suction welding gun or breathing masks through a hose of Φ44 or Φ51mm,by connecting with hose of Φ44 or Φ51mm and professional nozzle,it also can be used in robot and welding machine's fume purification.The nozzle is fixed on the welding gun and moves with the welding gun to absorb welding smoke simultaneously, also be used in the welding test and in the cleaning of the training sites.
2.The purifier can connect a variety of magnetic suction nozzle through the hose, or connect 1-2 pieces of high vacuum suction welding guns.
3. Mobile high vacuum fume & dust purifier is light with powerful suction. The purifier is rational in design,which allows it to be moved freely. It contains three high vacuum turbine fan units.
4. On the control panel, there are Fan switch, Power switch, Power indicating light and Semi-automatic cleaning

Technical parameters
| | | | | |
| --- | --- | --- | --- | --- |
| Model | KSG-1.0A | KSG-1.5A | KSG-2.2A | KSG-3.3A |
| air flow | 180 (m3/h) | 195 (m3/h) | 372 (m3/h) | 675 (m3/h) |
| Motor Power | 1.0 (kw) | 1.5 (kw) | 2.2 (kw) | 3.3 (kw) |
| Voltage | 220V/50 Hz | 3x380V/50 Hz | 3x380V/50 Hz | 220V/50 Hz |
| Filtering area | 8 (m2) | 8 (m2) | 8 (m2) | 20(m2) |
| Surface Cleaning Methods | Change filter cartridge | Automatic Cleaning | Automatic Cleaning | Automatic Cleaning |
| Max Pressure | 16000-25000 (Pa) | 23000-29500 (Pa) | 27000 (Pa) | 16000-25000 (Pa) |
| Filtration Efficiency | >99.9% | >99.9% | >99.9% | >99.9% |
| Dusting interface | 1 pc (φ44 mm) | 1 pc (φ51 mm) | 2 pcs (φ44 mm) | 4 pcs (φ44 mm) |
| Noise | ≤72 dB(A) | ≤65 dB(A) | ≤70 dB(A) | ≤74 dB(A) |
| Demission | 580×445×920 (mm) | 550×650×1110 (mm) | 600×695×1200 (mm) | 650×820×1420 (mm) |
| Weight | 60 ±3(kg) | 107 ±5(kg) | 156 ±5(kg) | 205 ±10(kg) |

Cases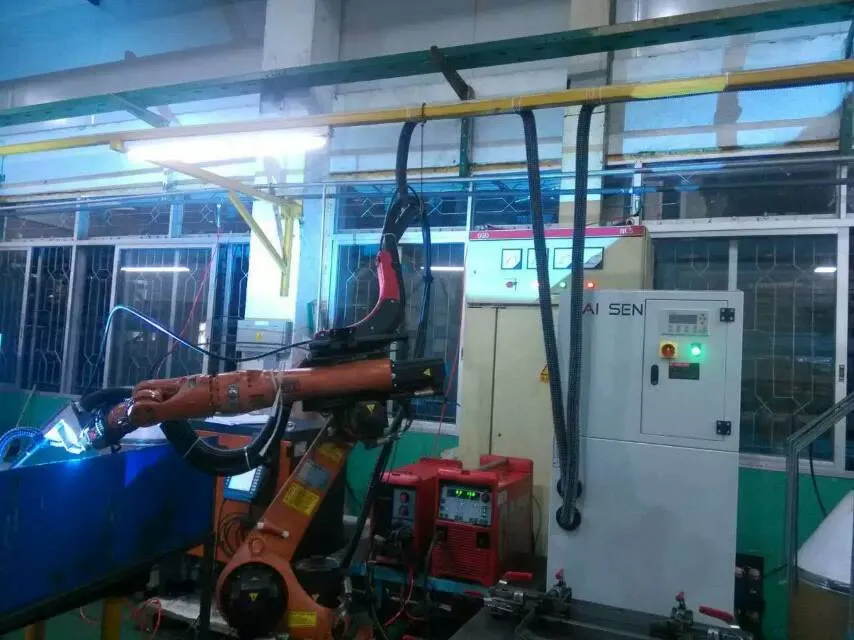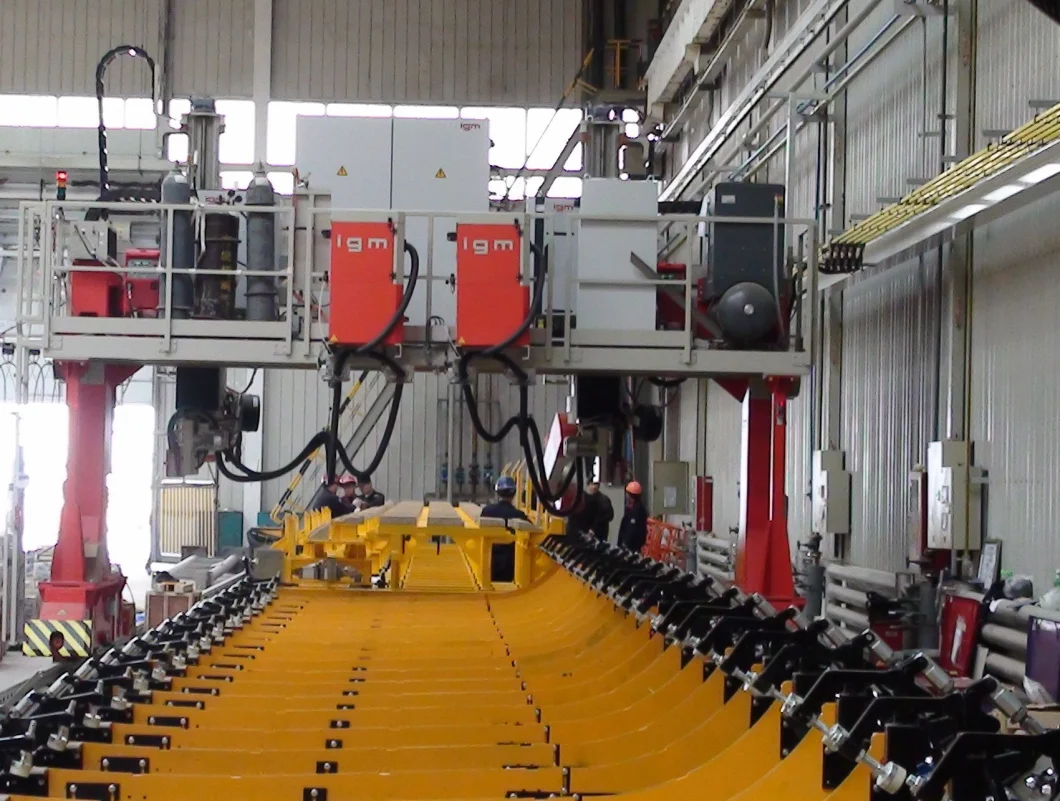 Company profile