The product description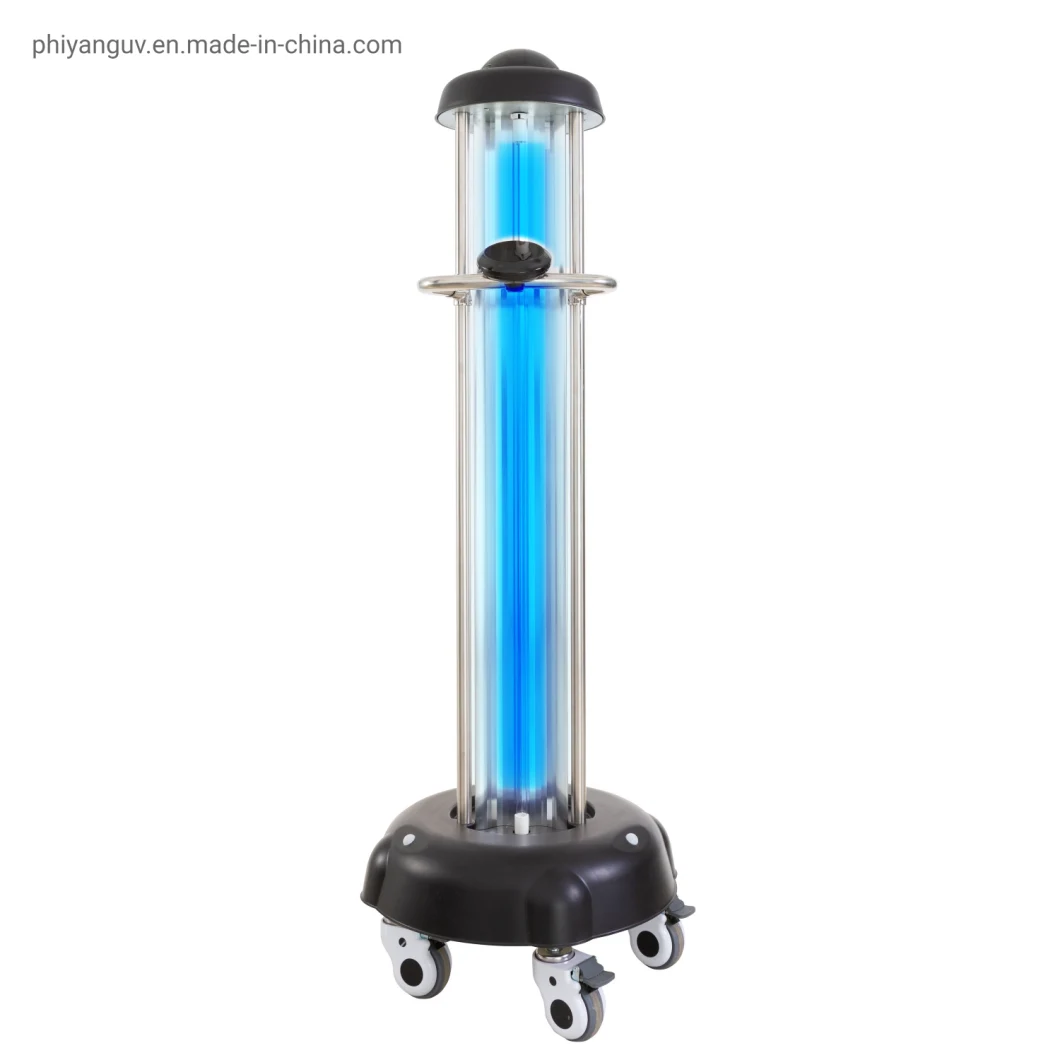 | | |
| --- | --- |
| | |
| | |
| | |
| | |
| | |
| | 360 degree infrared human body sensing |
| | |
| | |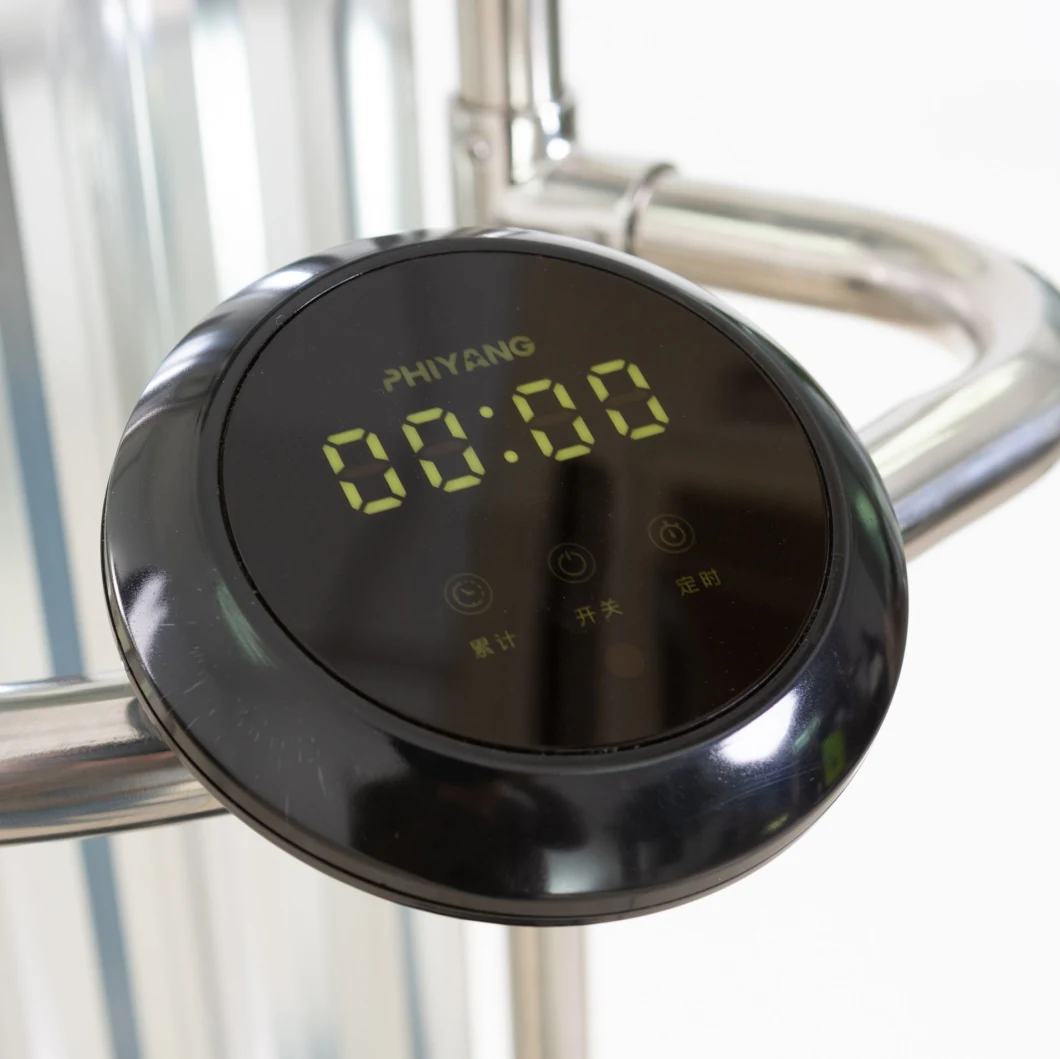 This sterilizer is High power sterilizer ,it can be fitted with three 36W tubes for a total of 108W, three 75W tubes for a total of 225W or three 120W tubes for a total of 360W.
The device is equipped with a remote control, 360 degrees infrared human sensing.
The device can be started by pressing the on button.
At this time, the time can be set, and 30 minutes is the first gear.
After setting the time, the device will start up 30 seconds later.
We independently studied the reflective material, through reflection, the intensity of the lamp tube will increase by 40%,
increase the ultraviolet intensity, enhance the disinfection effect, shorten the disinfection time.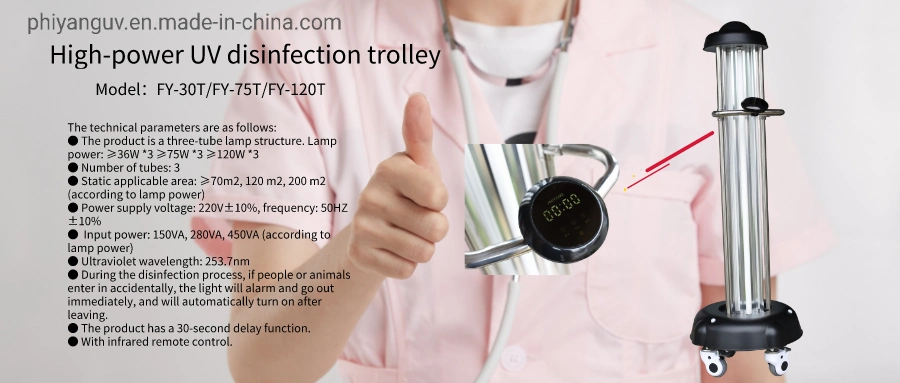 UV Sterilizer disinfects approximately up to 200 square meters room area.
There are numerous safety features bulit with a timer.
UV Sterilizer has numerous applications not just for hospitals but can be used in schools, playareas, hotels, clinics, homes, cinemas,buildings,food manufacturing companies and offices.
it quickly and effectively provide disinfection of all surfaces and air within minutes.
UV Room Sterilizer is laboratory tested ,used by hospitals and recommended by doctors.
Apply to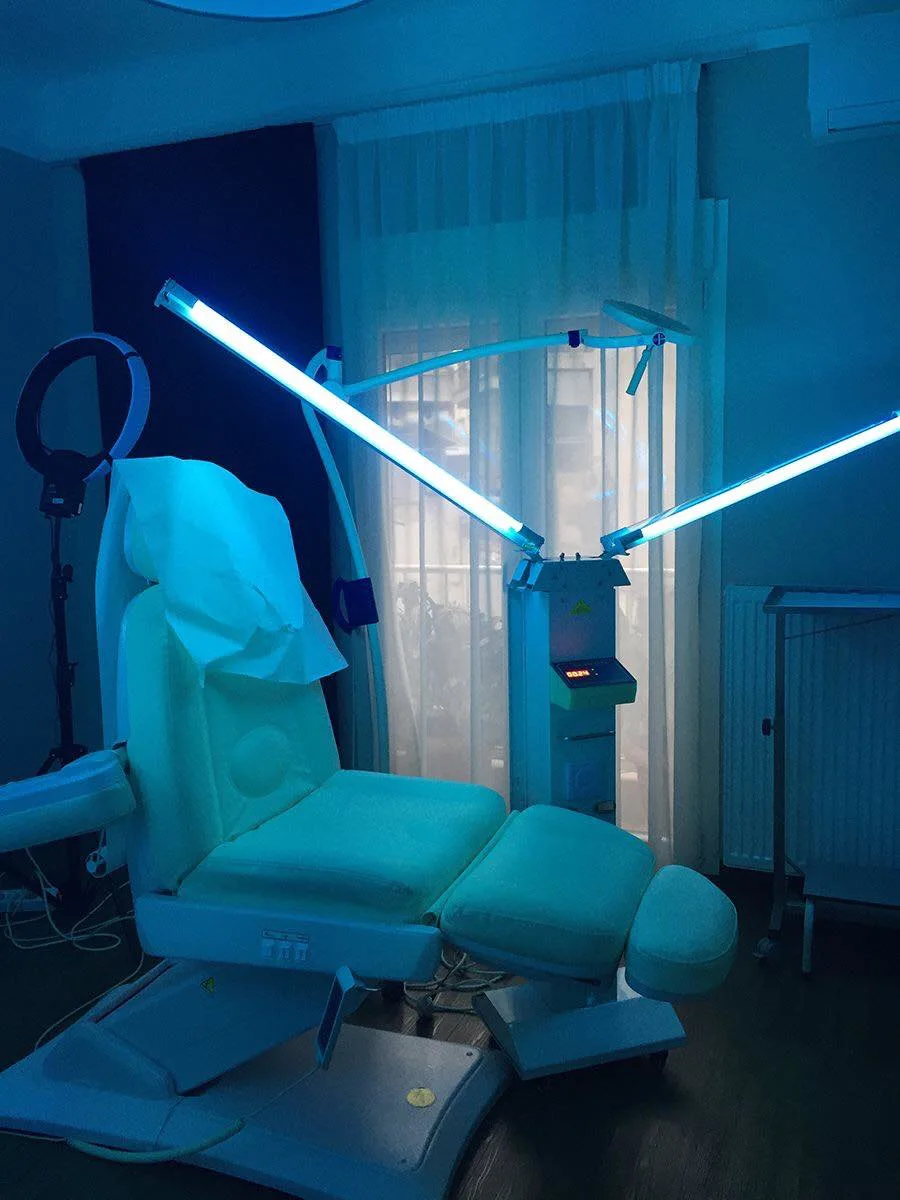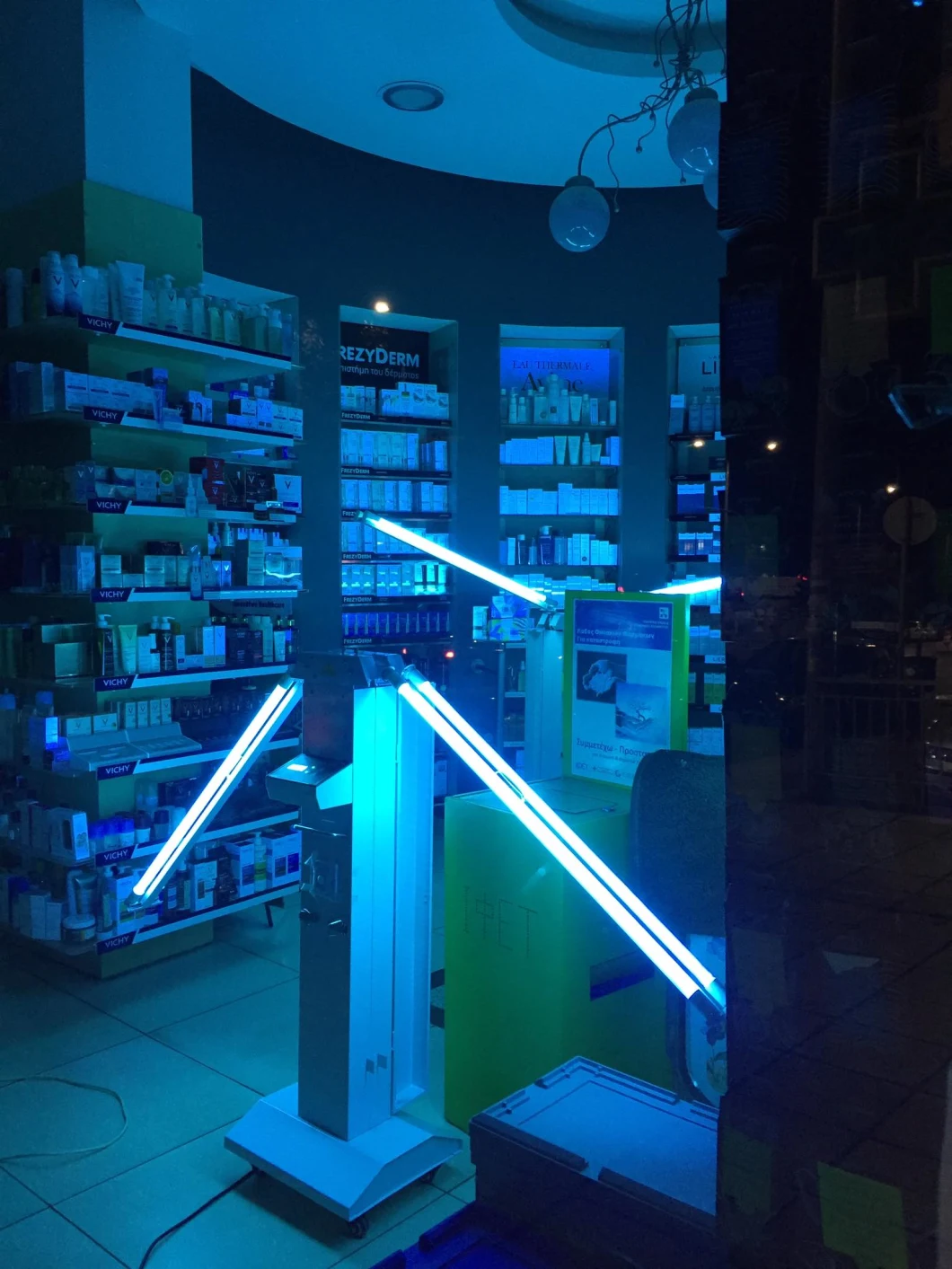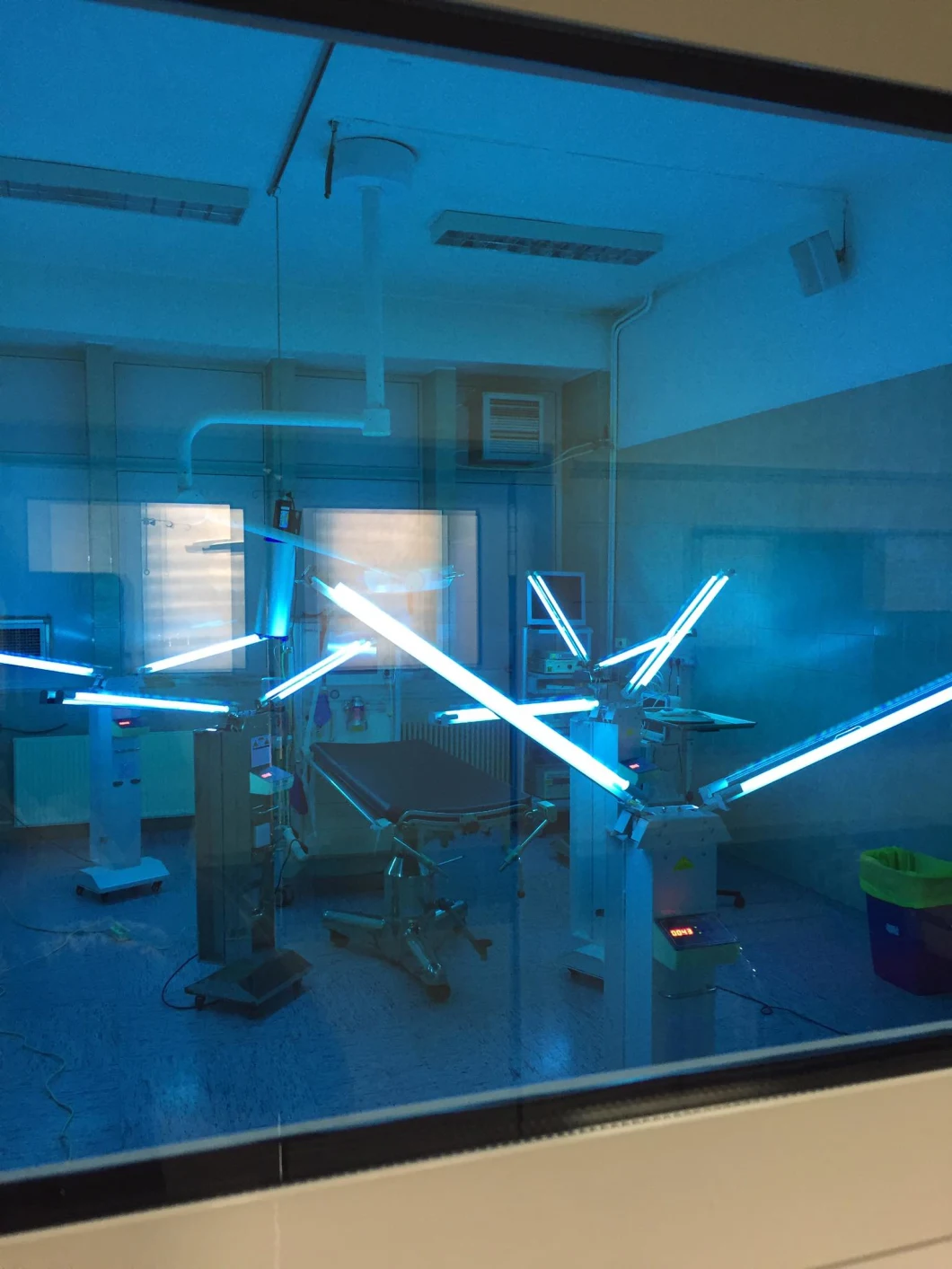 Certificate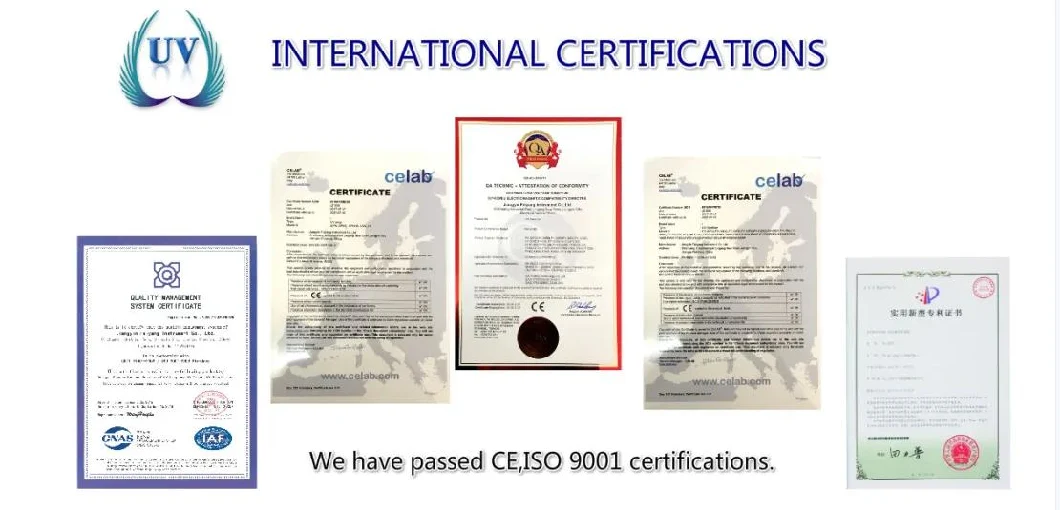 Packing and Transportation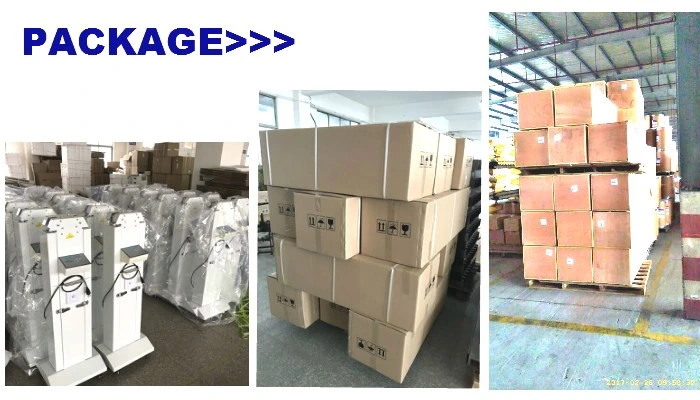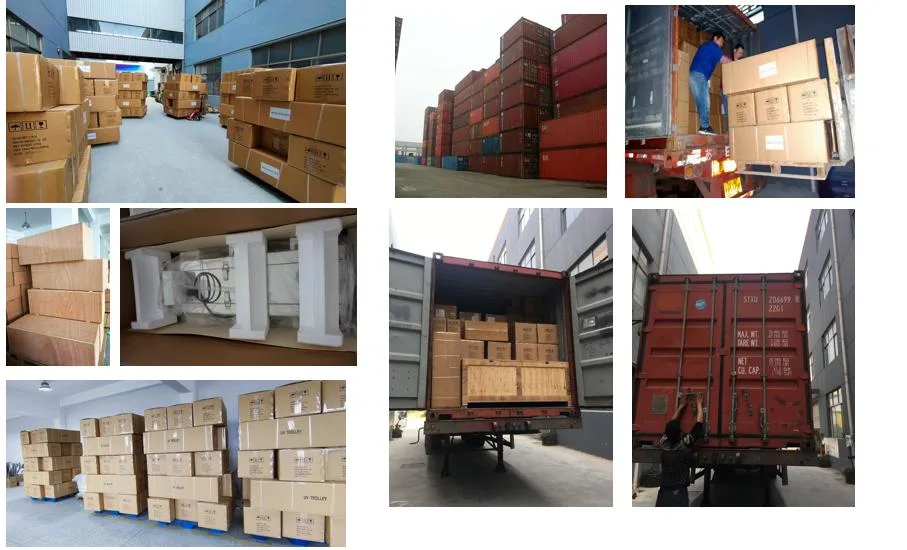 Company information
Jiangyin Feiyang Instrument Co., Ltd. was established in 1987, specialized in the development, manufacture and marketing of UV sterilizing products. The PHIYANG Mobile UVC Surface Sterilizer is designed to significantly reduce bacteria, viruses and molds in the air and on hard surfaces. Ideal for hospitals, medical rooms, patient rooms, restrooms, or anywhere there are concerns about harmful pathogens.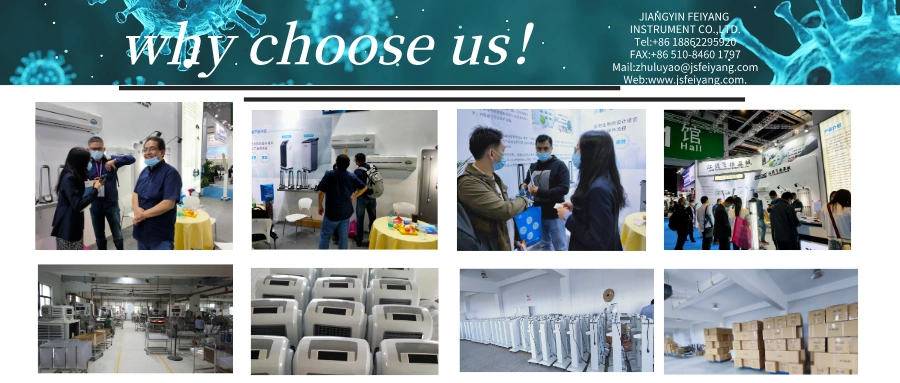 DcertificatecertificateescriptionProduct Descriptionroduct Description