High Power,High-reliability Performance 280nm UV LED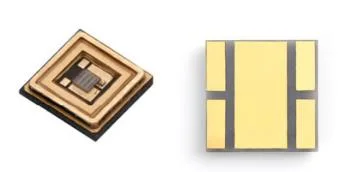 UVc LED for Air and Water Purification Application
This is deep ultraviolet light emitting diode with wavelengths from 270nm to 280nm which is designed for
air and water
purification.
These UV LEDs is a
revolutionary
,
energy efficient light source
for sterilization & disinfection and medical
application, with its advantages of
lifetime and reliability
. You can design freedom, and creating a new opportunities for solid state UVC light source to displace conventional UV technologies(Such as Mercury lamp).
The UV LED is sealed in Ceramic packages including an optical transparent window.
It incorporates state of the art SMD design and low thermal resistance.
1, Features and Benefits
·
Low thermal resistance
.
·
Deep ultraviolet LED.
·Extremely small size,can design freedom.
·High-reliability performance.
·Wide viewing angle.
·Energy saving and Environment friendly(Non-metal gas or harmful substances).
·Long life.
·Lead-Free & RoHS and Reach Compliant.
·
SMT solderable.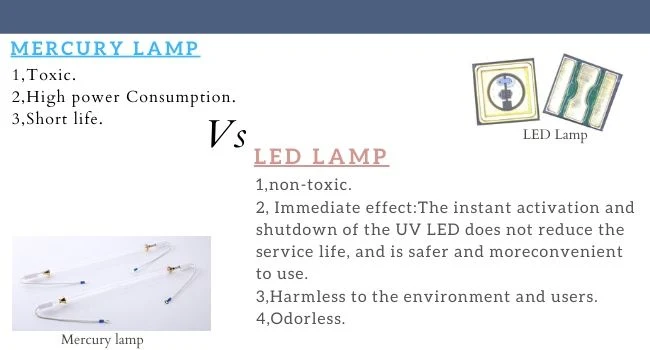 2, Power Dissipation:
1.0W
3, Product Dimensions of UV LED 3535
4, Packing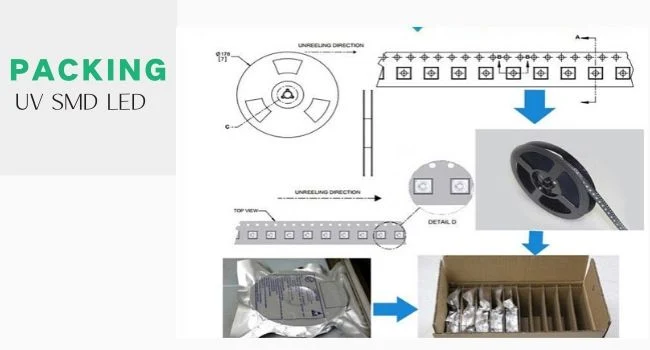 5, How UV LEDs Works for disinfection?
UV disinfection is a physical method of disinfection. Although UV light can't kill microorganisms directly, it can destroy the ability of microbial inactivation. Microorganisms exposure in ultraviolet radiation, the genetic material nucleic acid DNA and RNA absorb a lot of ultraviolet energy, then been destroyed and lost the ability to divide and copy, and finally natural death or the immune system to eliminate, and loss of human pathogenic ability.
More details of the products,send mail to get the Specification.
Also Design according to your demand.Sample order within 10 pcs is available.



Our QC System
We used new and forward-looking Encapsulation technical to
accurately control the real wavelength
.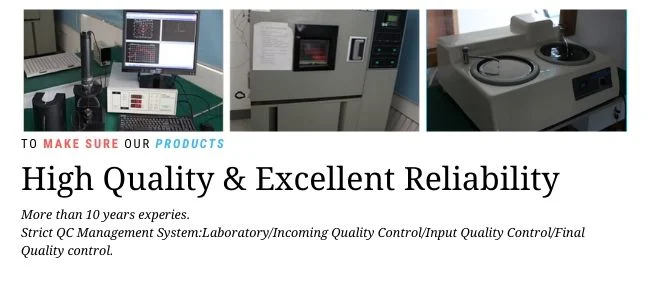 Factory Overview and production process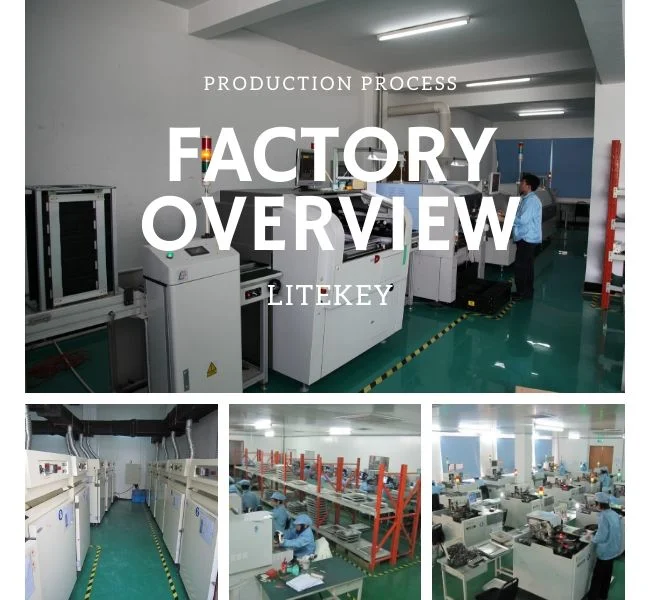 Our Services/Why choose Us
1. Professional service: replied within 24 hours(at workdays).
2. Various ready moldings of lamp led are available:
no need to afford extra fee for moldings.
3. We also can provide customized products, design according to your demand.
4. Reliable and stable quality: 100% testing for each piece. Automatic testing and bin code selection machine.
5. Experience: produce LED components for more than 14 years.
6. Advanced Equipment: ASM automatic production machines(biggest brand in LED automatic machines)
7. Concentration: We focus on LED research and development, production and sales.