A.Product Destription.

EEC L7e Electric Cargo Van Vehicle Car With 52Km/h.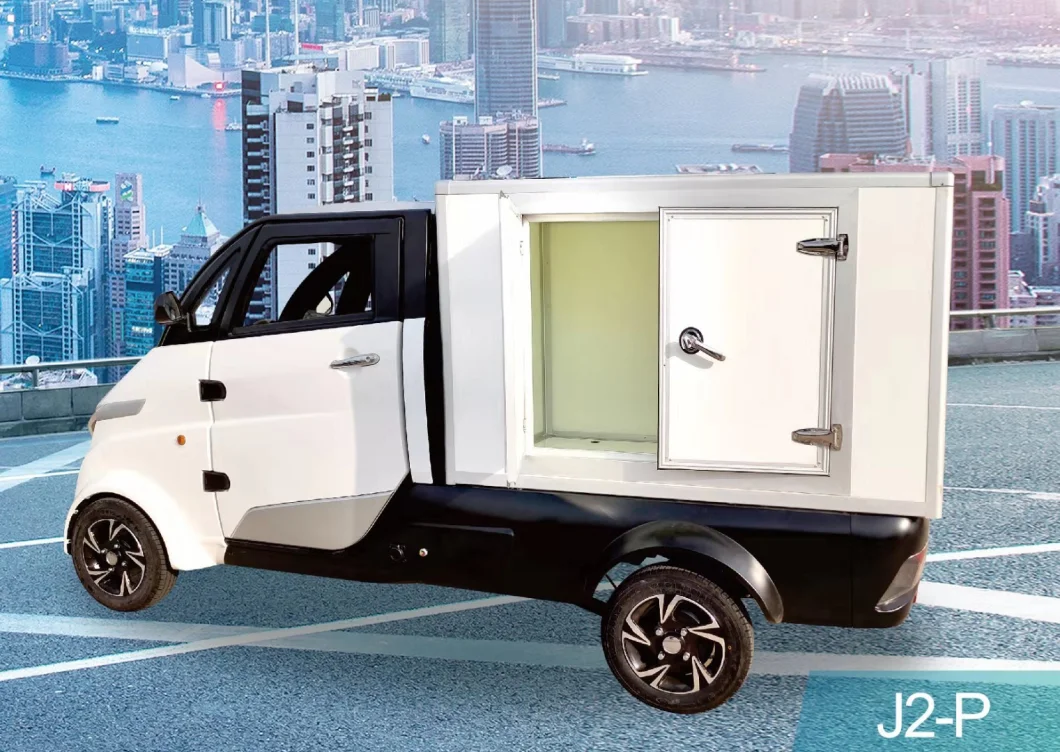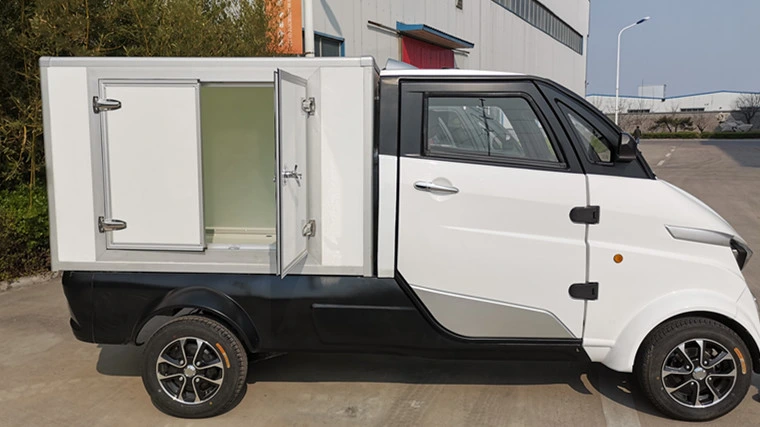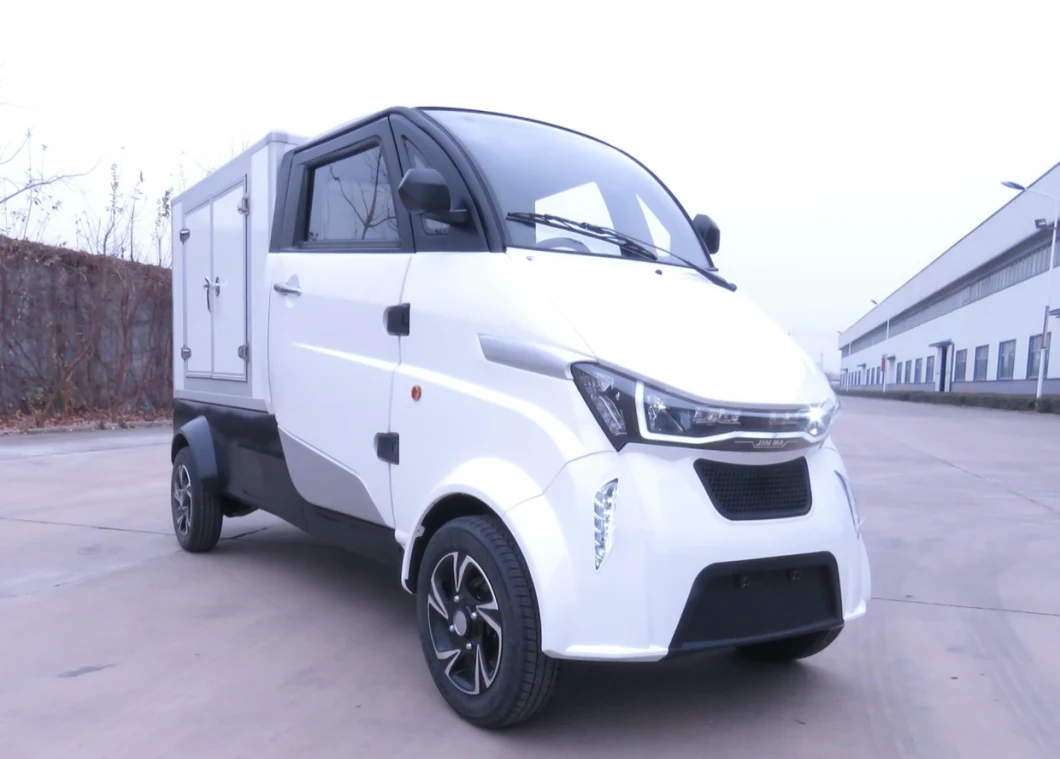 B.Technical Specs Introduction.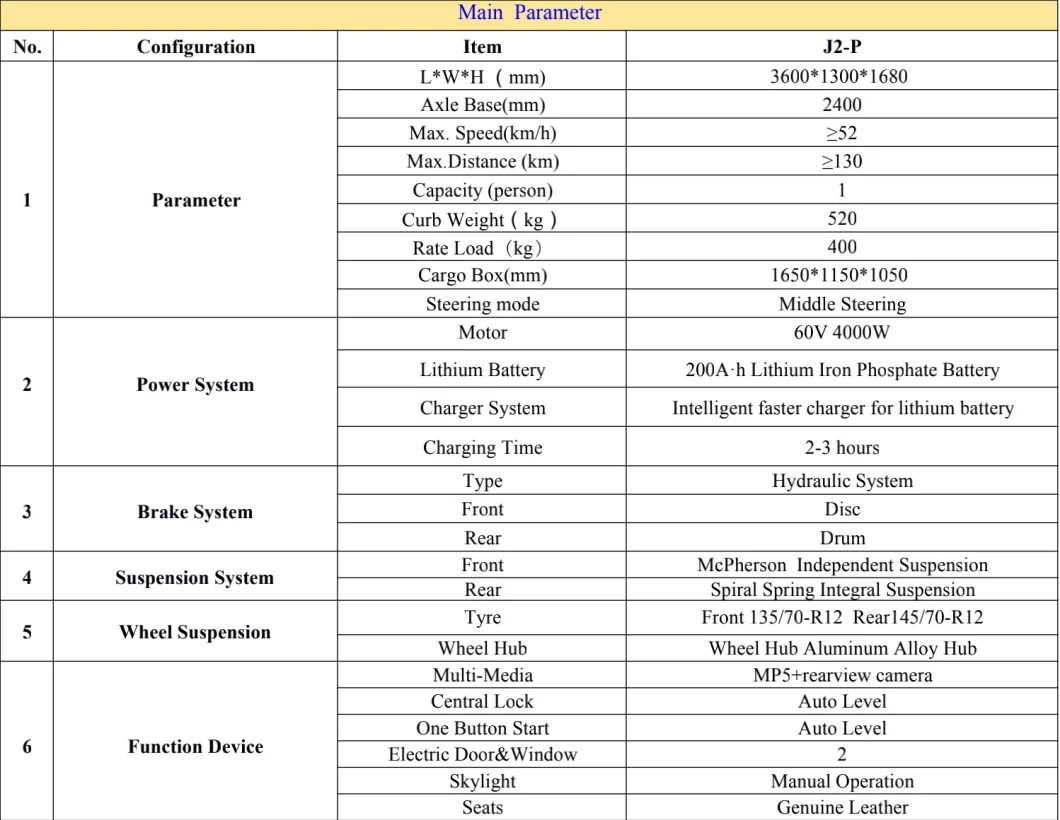 C. Certificate




D.Advantages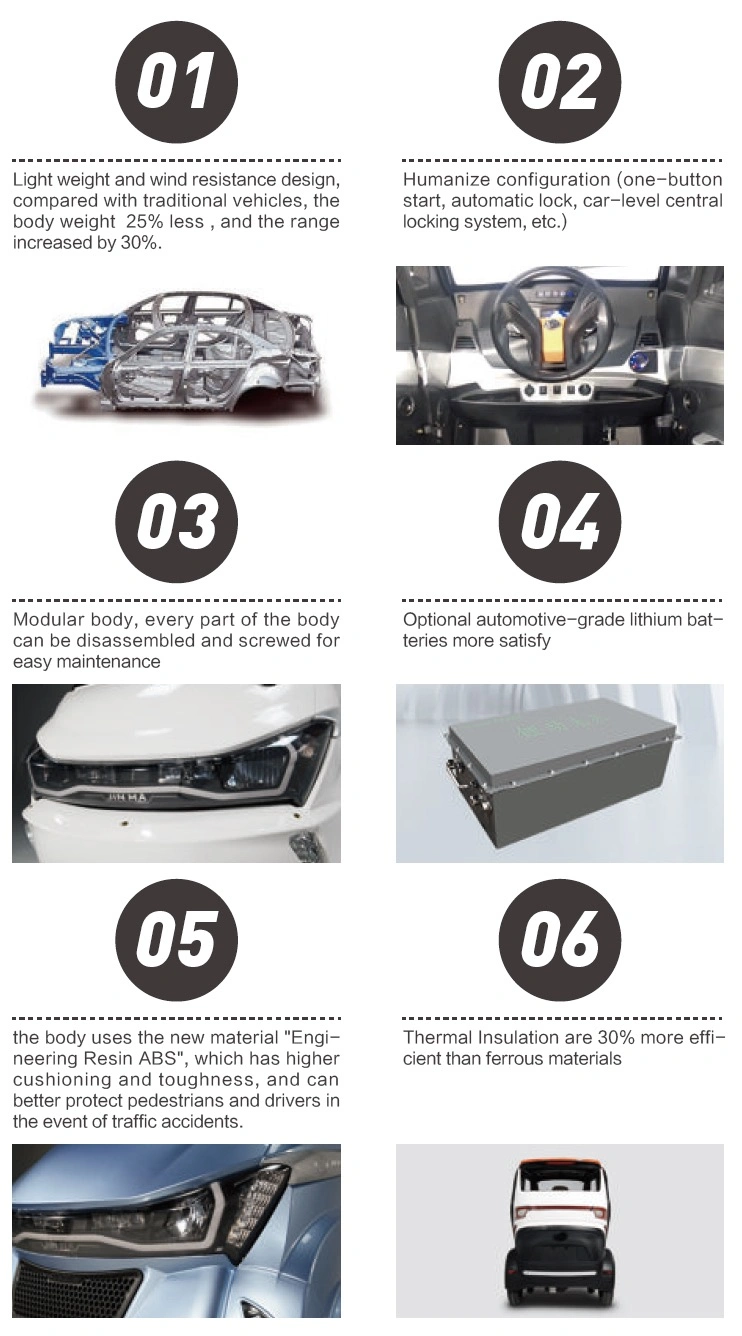 1.EEC design& manufacture.
2.CKD (CompletelyKnocked Down)assembly reduce and save customs duty& transportation cost.
3.Car-sharing Personal&Commercial APP,to manage andmonitorallvehicles.
4.Fast charge within 2-3 hours under home charger, power consumption cost of each 100Km is less than 0.5USD.
5.Light weight and wind resistance design, compared with traditional vehicles, the body weight 25% less and the range increased by 30%.
6.Humanize configuration (one-button start, automatic lock, car-level central locking system, etc. 7.Modular frame and body, every part of the body can be disassembled and screwed for easy maintenance.
8.LiFePo Lithium battery,the most steady and safty battery.
9.New material "Engi-neering Resin ABS", which has higher cushioning and toughness, and can better protect pedestrians and drivers in the event of traffic accidents.
10.Thermal Insulation are 30% more effi-cient than ferrous materials.

E. Exhibition.




F.Package&Delivery


G.Cooperation